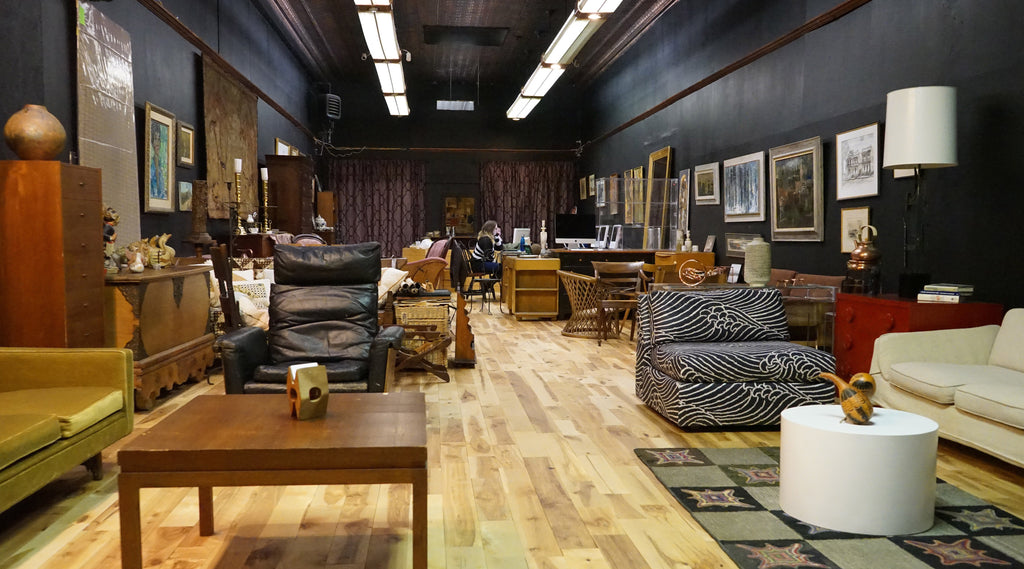 By Mariesa Muscatiello
We pride ourselves at Avery, Teach and Company on all the services we can offer our clients. One of our services that is growing rapidly is the ability to sell online. Selling online makes the estate sales process easier for both of our clients; the selling client and the buying client.
The Selling Client
For a multitude of reasons, you may not be able to sell your items at your own estate. It's possible that you live in a community that won't allow an estate sale to be held onsite or maybe you have already sold your estate and are on a time limit. Even if you are having an onsite estate sale we may identify that you have an article of more value than you thought, and we'll tell you! We are here to help you make the most from your possessions that you are trying to sell. If a valuable article hasn't sold onsite, we can offer it on our own website. Selling online has a larger scope of buyers, and Avery, Teach and Company prides itself on making the best use of all the resources we have available to our customers.
The Buying Client
Avery, Teach and Company knows our clients are busy and can't always make an estate sale. So why wouldn't having an estate sale right at your fingertips be the best way to shop? Our site is continuing to grow every day with more and more inventory. We have recently secured contracts that will allow us to have a constant influx of inventory being added to our website. As you first enter our site don't be scared off by the high-end antique merchandise, keep digging! There is affordable, everyday merchandise on our website and we will continue to add more as we obtain more inventory. We want to give our customers the best shopping experience. Our website gives you the option to make a reasonable offer on an item so if a product seems a little out of your price range or your looking to bundle just let us know! We are always happy and available to speak to our customers by phone at 518-930-1337 during regular business hours or by email at info@averyteach.com.