Tradition meets Technology
Avery, Teach and Company provides a unique experience that begins with traditional estate sale services and infuses a little extra care and technology. We understand the emotional challenges many clients go through and are dedicated to making the process as stress-free as possible. Our use of technology ensures that our clients and customers can connect from anywhere, ensuring their beautiful items find the perfect home. So join the re-purposing revolution and let's help each other.
...
Here are some of the ways we help our clients. To learn more check out our services page!
Estate Sales

Are you looking to downsize or liquidate an estate? We're here to make the process as easy as possible for you.

Clean Outs

If you're looking to sell your property after an estate sale then talk to us about our clean out services.

Donation Assistance

Some large items can be a hassle to donate, especially if you have more than one. We can do this for you so you get your tax write off hassle free!
Our mission is simple: customer first, experience first.
We focus on customer experience, timeliness and product. That's what drives results, that's what guarantees success.
From the blog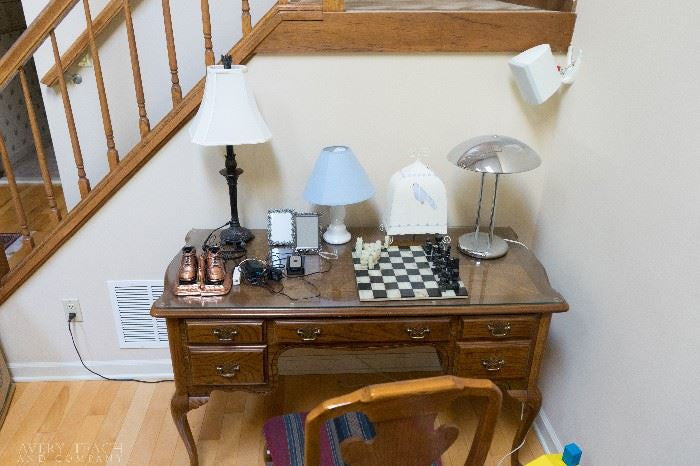 Whether its your first post-grad apartment, or a beginner home you've been working hard to save up for, many young adults first buying property are usually looking to stick to a tight budget when decorating. However, 
the thought of adding antique decorations into your beginning space shouldn't be ruled out.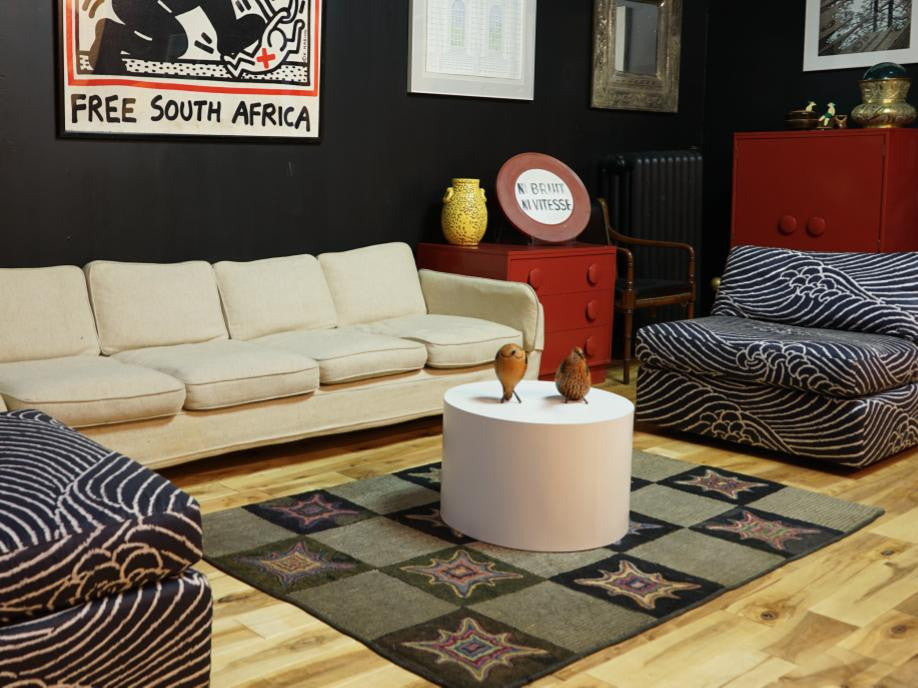 It's important to never forget the saying "opposites attract" when considering spicing up a contemporary space with antiques. Putting together two contrasting energies is the perfect recipe for chemistry.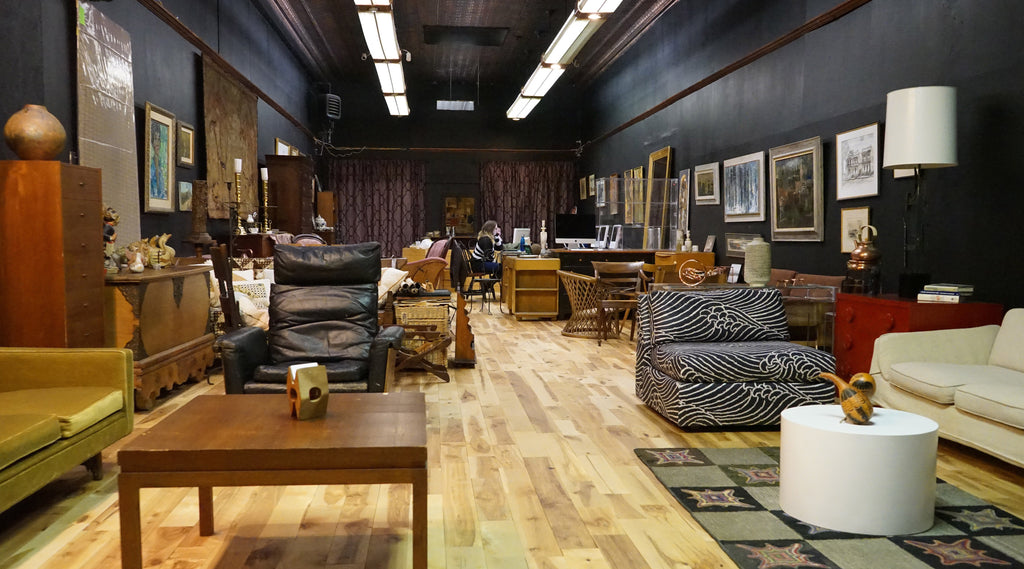 We pride ourselves at Avery, Teach and Company on all the services we can offer our clients.
One of our services that is growing rapidly is the ability to sell online. Selling online makes the estate sales process easier for both of our clients; the selling client and the buying client.
Your items, our priority.