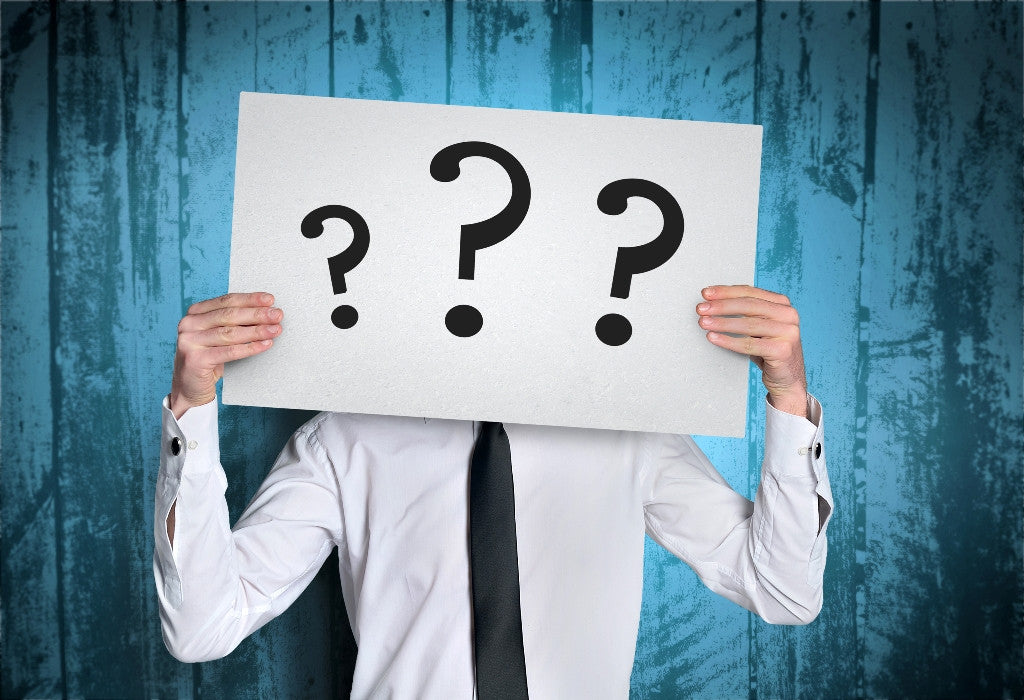 By Ada Harper
Estate sales are convenient and effective for a multitude of reasons. Clearing out the property and making a profit from the items sold are the obvious benefits. However, there are details and questions that can arise that you may have not considered. Here are a few questions to consider making your relationship and process with an estate sale company easier.
Are there references from satisfied clients?
Just because an estate sale company was the first to appear in your search doesn't mean they are the best or most experienced. Client referrals can give you a sense of comfort as well as an idea of how the company will conduct business with you. This can also provide some insight about any paperwork or fees you may encounter. Check for referrals online or from the estate sale company.
Do you have a contract?
As you meet with the estate sale company for a consultation, take your time reviewing the contract and costs (Is there a cleanup fee? A setup fee?).  Ask about their insurance and staffing protocol (Do they use contractors? Or have full time or part time staff?). Having a contract ensures your security with the company and for your own protection.
How long will the whole estate sale process take from start to finish?
This is very important in considering any plans regarding both the estate sale company's timeline and yours. Depending on the size of the estate, appraising and doing an inventory of items can be a lengthy process.  Establish clear communication with the estate sale company about how the profits will be divided and when. You never know when unexpected surprises and delays can emerge. For example, buyers can purchase the property filled with the items in the midst of the estate sale company clearing it out. While you are happy the property is sold, you must now consider the timeline of the new property owners, which means completing the estate sale sooner.
There you have it! Don't be afraid to do your research and ask questions! All questions are good questions! Choosing an experienced estate sale company such as Avery Teach and Co. to answer all your questions and make you an informed client, will only benefit you! Don't forget to check our other blogs for more estate sale tips.