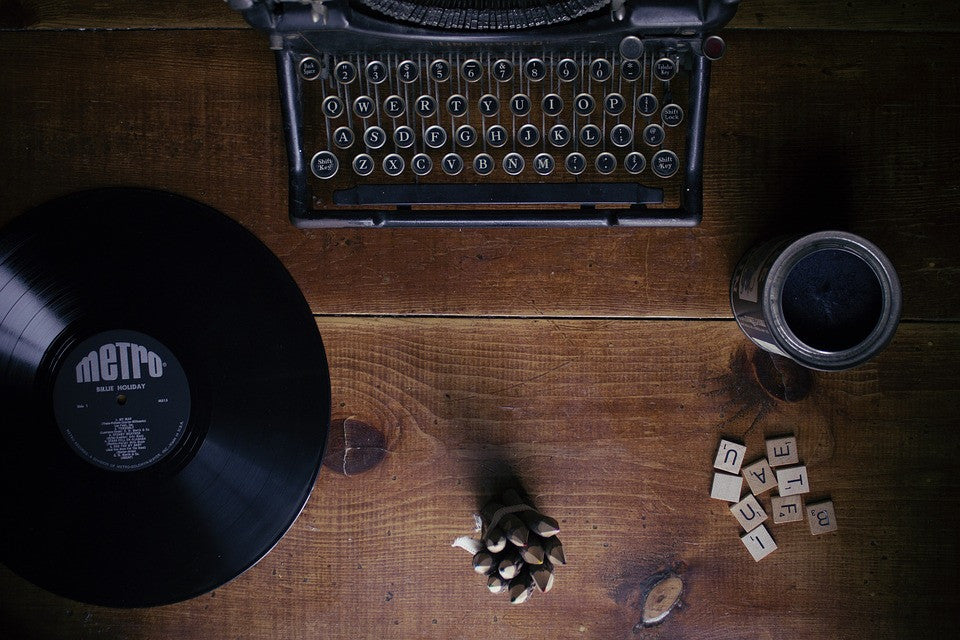 by Stephen Schillat
In our increasingly digital age, the newer, faster gadgets often outshine their bulky, less advanced predecessors. But the past has its own nostalgic charm that just can't be replaced, and you'll be surprised at how many retro items are still around today. Some are still being produced!
Polaroid Instant-Print Cameras
Believe it or not, Polaroid is still making instant-print cameras. They've even implemented new modern designs like their "Snap Touch" camera, which is a smaller, tech-savvy take on their older models that popularized their brand throughout the '60s and '70s. Sadly, they no longer produce their memorable models from the past, like their 1977 OneStep Land camera.
Vinyl records
Typewriters
If you enjoy the classic feel of typing directly onto a page, you'll be pleased to learn that typewriters are still available! You can find models made by Brothers International in some office supply stores in the U.S., and Swintec, a New Jersey-based typewriter company still produces new typewriters. However, if you're looking for one to display for its aesthetic value, or for the vintage street cred you'll get when your friends see it on your desk, you're better off looking at older, out-of-production typewriter models, which are the most collectible and (arguably)
most beautiful
typewriters you'll find.
Heywood Wakefield Furniture
Bianca del Rio fans will recognize this item thanks to her "Rolodex of Hate" Comedy Tour. Back in the day, when you wanted to reach someone, you couldn't ask Siri to call them up for you. Instead, you'd have all your contacts written out on specially shaped index cards, which you'd keep organized on this rotating spindle called a Rolodex. When you wanted to pull up someone's number, you'd flip through your Rolodex to find their card. This 1956 invention isn't such a relic though. You can still buy brand new Rolodex organizers and cards at major office supply stores in the U.S. In lieu of virtual contact lists that are more commonplace today, plenty of people prefer to keep things physical.