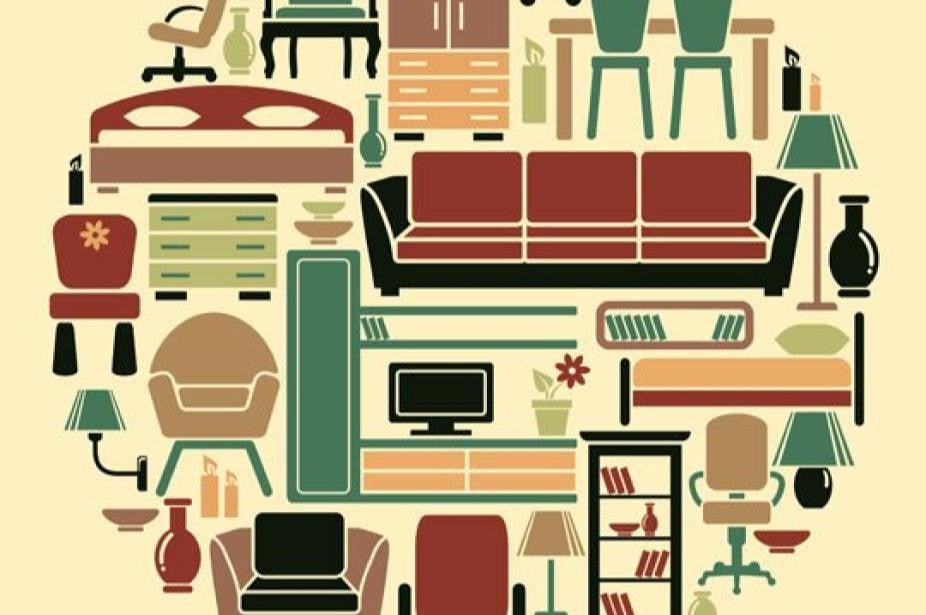 By Ada Harper
Estate sales are a great way to find hidden treasures both old and new. Keep in mind there are a few factors that can come into play before, during, and after your experience. Here are some tips to make your estate sale shopping experience fun.
1. Have a Plan
You've found an estate sale to attend and you're excited about the thrill of the hunt! While it's easy to arrive and see tons of items you like, it's also important to have a plan. Before attending the sale, think about your buying goals. Think about what you need and don't need and establish a budget. Also, if you spot a premium piece you want, how much extra money are you willing to spend to purchase it?
Best of all, many estate sales companies have gone digital so it is often possible to look on the web, see the pictures of items the estate sales will offer, and decide what you will buy upon arrival.
Dress the part! Some estate sales may have you getting down and dirty in attics and basements to find what you're looking for so wear clothing you don't mind getting messy
Once you've arrived at the sale, take your time scanning each room. Whether there are many people or not, don't feel rushed. After scanning each room, grab the items that catch your eye and do some digging in drawers and cabinets.
Considering all of these factors will make you a focused and satisfied customer.
2. Be Prepared
You've made off like a bandit from the savings and items you've found. Although, you may have hit a snag before you even drive home.
Have you measured the spaces in your home to make sure your pieces will fit? Have the measurements with you along with your own measuring tape to check compatibility of an item's size with your space.
Have you made enough space in your vehicle to carry your items away? Also, don't forget any necessary bungee cords and rope for securing items as well as blankets and padding to avoid items getting scratched.
Remember, if you know you are in search of a large item bring people who can help you carry it! Often the estate sale staff members can assist you but not always. This extra precaution can save you the time and hassle of having to make multiple trips.
Have you cleared enough space in your closet?
These are important precautions to consider before attending an estate sale. While you're still home, taking pictures with your cellphone to know how well items will match your home's décor scheme is also a smart and easy way to avoid buying the wrong items.
3. Remember: All Sales Are Final
At estate sales, you often will find items that you can't find anywhere else. Because of this, the "now or never" concept is the rule of thumb. The chances of coming across the same items (or better) are often extremely slim, so if you really like something, buy it on the spot.
When in doubt, speak up! If you talk to an estate sale staff member, you can make an offer on an item for a discounted price. If you're undecided on an item, the staff may be able to hold it for you for a few hours or a day until you make a decision.
Either way, just remember that once you bought them, all items are a final sale with no returns.
These tips are guaranteed to save you time and money and make your shopping experience much more rewarding. For more useful tips and articles, check out our blog at https://averyteachandco.com/blogs/news.
Happy Hunting!